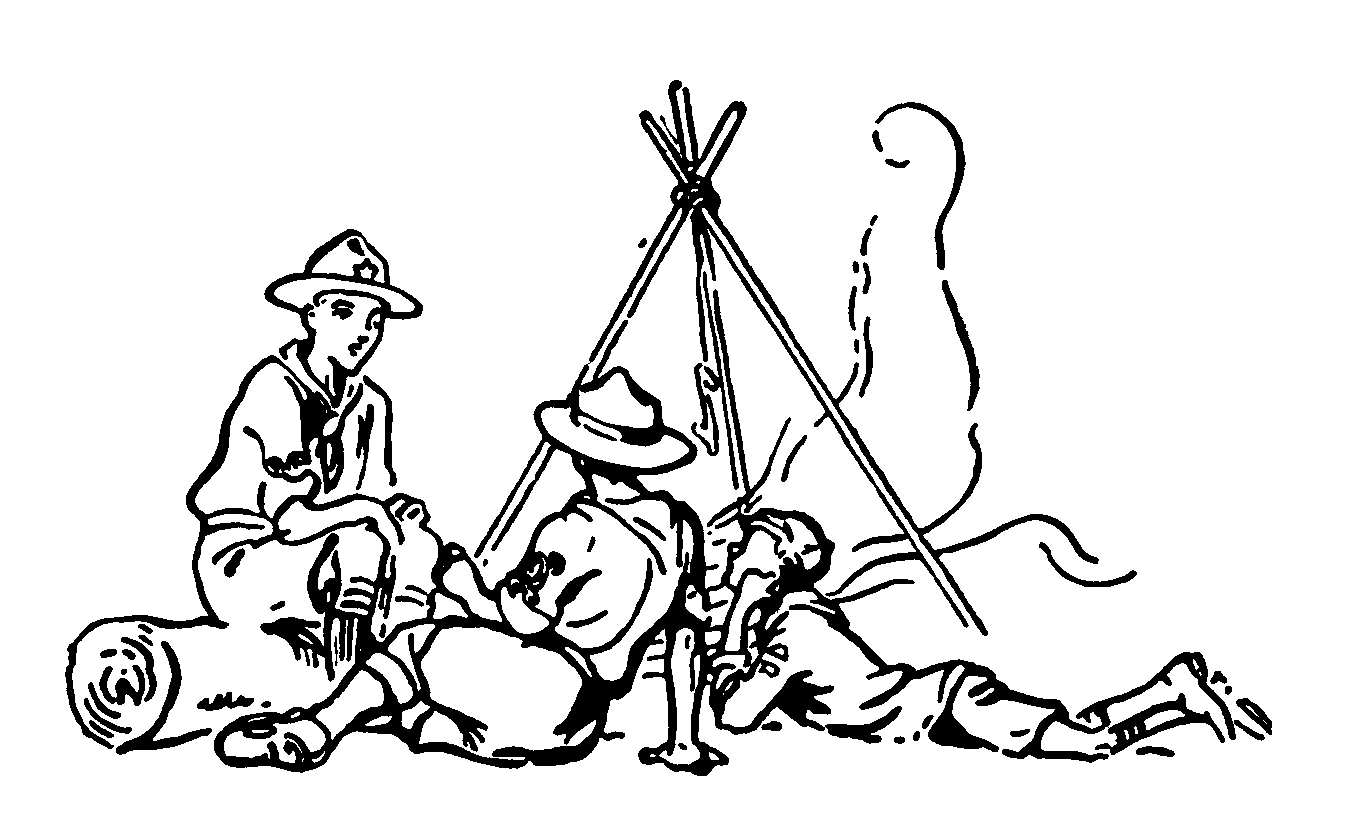 We're glad
you're
interested
Thank you for considering Troop 608
There are two ways of looking at Boy Scouting.
1. From the boy's viewpoint, it's a game. It takes him outdoors for camping and hiking, and it gives him a chance to learn new skills and to be recognized for doing so. It also provides plenty of fun with old and new friends.
2. From a parent's viewpoint, Scouting is all of that and more. It aims to strengthen the boy's character through precept and example, to make him an aware, participating citizen, and to enhance his physical, mental and moral development.
To join Troop 608, a scout must be one of the following:
1. At least 11 years old but not yet 18 years old.
2. At least 10 years old but not yet 18 years old AND have completed the 5th grade OR earned the Arrow of Light Award in Cub Scouting.
3. Have a valid transfer application from another Boy Scout troop.
The Troop meets every Monday at the Cathedral of Sacred Heart 1212 East Moreno Street, Pensacola, Florida 32503 from 7:00pm to 8:30pm in the Parish Hall. Please see our calendar on this website for changes due to holidays. We welcome you to attend a meeting and meet our Scouts and Scouters.
In order to join Troop 608, you need to complete several forms. Below are links to all necessary paperwork for a scout to join the troop.
There is additional paperwork for parents or guardians to complete for you to let us know how you might be able to assist the troop. While it is not mandatory, we strongly encourage parental involvement in Troop 608. Positions are available as an Assistant Scoutmaster or on the Troop Committee. Information on what ways you can help can be found in the "About Us" tab in this website. Forms and training links can be found below.
Membership dues are paid annually and go to the administration of Troop 608 as well as the Gulf Coast Council and Boys Scouts of America. There is a one-time joining or transfer fee for scouts transferring and have a current BSA registration. Troop Dues for the remainder of the year are collected at joining are prorated.
Your Troop 608 Scouting Adventure Starts Now!